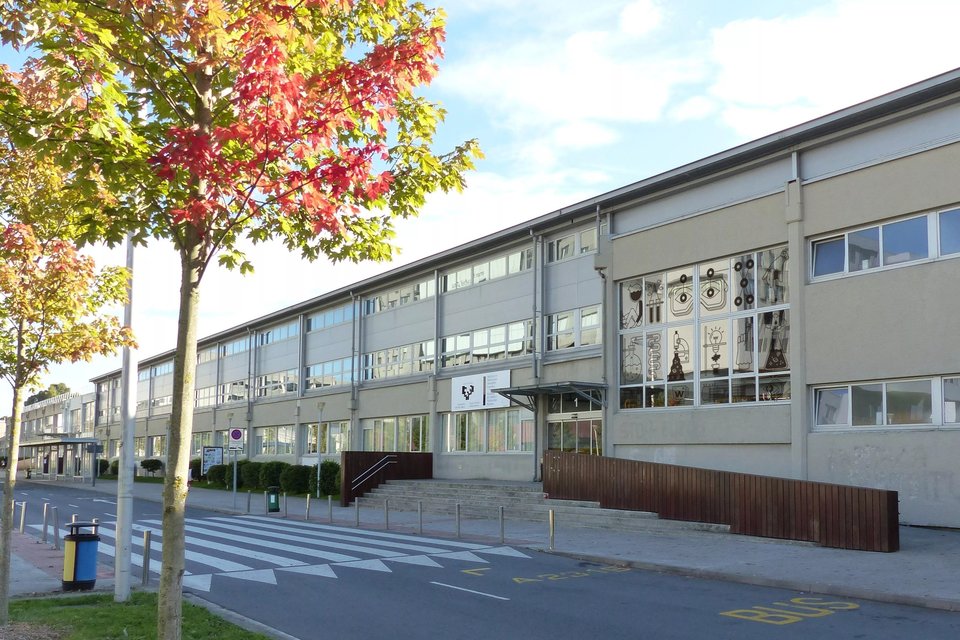 UNIVERSITY OF THE BASQUE COUNTRY (UPV/EHU)
FACULTY OF SCIENCE AND TECHNOLOGY.
The Master Degree in Scientific Illustration, a discipline that unites Art and Science and is a crucial tool in Scientific Communication, was created to grow every year and give scientific illustration the place it deserves by offering formal academic training in the field of science visualization in the Basque Country region and Spain. It was promoted by the Faculty of Science and Technology of the University of the Basque Country and with the support of other faculties (Faculty of Fine Arts, Faculty of Engineering and Faculty of Social Sciences and Communication) and institutions (>20 associated institutions).
A pioneering degree in Spain.

The result of the union between science, art, graphic design and communication.

Students will learn the concepts and tools necessary to create effective illustrations, essential for transmitting scientific knowledge.
Prominent lecturers from a variety of scientific and artistic disciplines.
Subjects studied
The Master is organized in 10 compulsory courses running from September to June:
Methodology, Basic Concepts of Illustration and Professionalization.
Scientific Communication and Graphic Design
Basic Concepts of Science for Scientific Illustration (Botany, Zoology, Astronomy, Visualization of Molecules, Data Graphical Representation, Technology and Geosciences).
Traditional Drawing (graphite, watercolor, Indian ink and gouache)
Digital Drawing: Matrix and Vector Drawing
3D Drawing and Animation
Infographics and Data Visualization
Paleoart Illustration
Medical Illustration
Archaeological Illustration
Master Final Project
The Master Final Project consists of 14 ECTS and is carried out from July to December. The project is performed in associated institutions: museums, laboratories, research centers, companies related to scientific communication, botanical gardens, aquariums, etc.
Requirements
All student and professional profiles are welcome. It is required to have basic notions of drawing, to have high curiosity and high motivation. In addition to the diploma, curriculum vitae, CV and identity card, a letter of motivation and a portfolio must be submitted with the pre-registration.
Further information
Supervisor: Maren Ortiz-Zarragoitia
Email: ilustracioncientifica.fct@ehu.es
Address: Facultad de Ciencia y Tecnología. UPV/EHU. Barrio Sarriena s/n. 48940 Leioa, Bizkaia (Spain)
Twitter: @IlustraCienti
Phone:0034 946 013 548
Website : www.ehu.eus/ilustracion-cientifica