Jobs alerts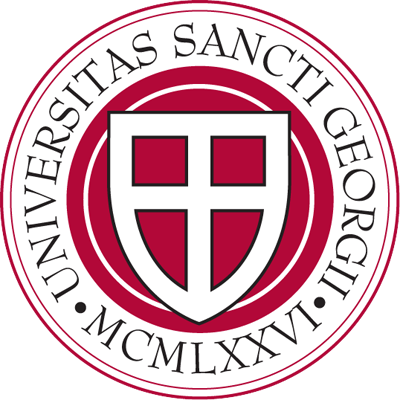 St. George's University invites applicants for a full-time faculty position as a Medical Illustrator at the level of Instructor, in the Department of Anatomical Sciences in the School of Medicine, beginning 9/1/2023
The Center for BioMedical Visualization at St. George's University is looking for a full-time Instructor Level 1 medical illustrator and animator
Main Duties:
As part of the Center for BioMedical Visualization, you will support its mission to deliver medical illustrations and animations to the School of Medicine using a range of technical skills by creating:
• Digital 3D models for online use and lectures
• Development of 3D printed models
• 3D animations in Cinema4D
• Raster and vector illustrations for publications, lectures, and other supportive learning materials
• Interactive projects
Required Qualifications:
MS/MA/MSMI/MFA degree or equivalent graduate degree in Medical or Scientific illustration or other similar field of study in the sciences and arts.
Certified Medical Illustration (CMI) distinction. Applicants without their CMI will be considered with the understanding that the certification be completed within 2 years of hire date (written exam taken within 1 year of hire date).
Special Instructions to Applicants:
This is a full-time position in the Caribbean island of Grenada.

To ensure full consideration, complete application materials including CV, Cover Letter and names and email address of three references must be submitted.
A digital portfolio must be submitted as part of the application
Salary is competitive and paid in US dollars.
Review of applicants will be ongoing until the position is filled.