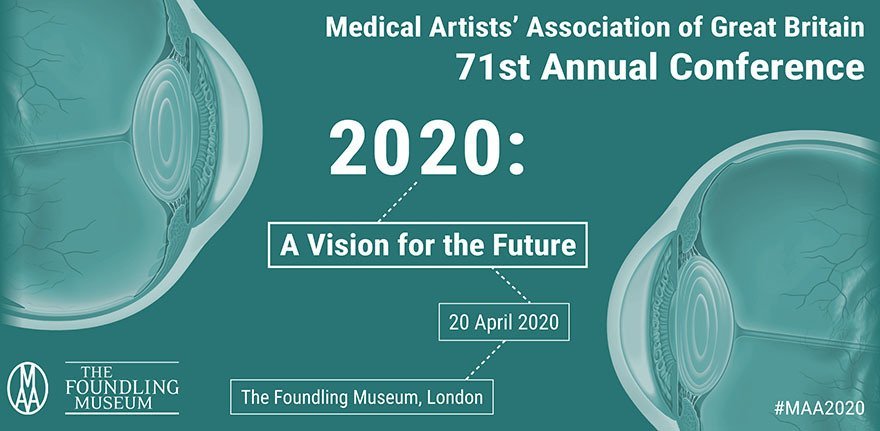 2020: A Vision for the future
20th April 2020
The 71st MAA Annual Conference will be held at The Foundling Museum, 40 Brunswick Square, London on April 20th, 2020. The theme is '2020: A Vision for the Future'.
The conference have arranged an early evening informal Annual Dinner, so if you have a long train journey home, it should still allow you time to attend the meal and still have time to catch your homeward train.
As usual with the 1-day conferences no arrangements have been made for overnight accommodation so members are encouraged to book their own accommodation if required.